...for a clean environment...
Accuracy, reliability
Our integrated ERP system and telematics solutions enable highly accurate real-time control of our fleet. This combined with the outstanding cooperation of our logistics co-ordinators and drivers makes us an accurate and reliable partner. We ensure professional delivery through ISO 9001 and ISO 14001 quality assurance.
Capacity
41 tractor units for 90m3 moving floor trailers and 80 m3 tipper semi-trailers, 15 vehicles of the same specifications operated by our subcontractors. All possible waste transport licences, including ADR and EWC are available for the whole fleet.
High level of professionalism
All our drivers and office personnel are fully qualified and 100% committed to professional waste transport operations.
Permanent availability
We have highly flexible capacities – vehicles with drivers can be made available overnight to deliver your required volumes.
Professional waste transport in all segments

Mixed municipal waste

Combustible waste (SRF, RDF, RDF UA)

Metal waste

Other industrial waste

Biomass

Used battery shipping

Read more
Fleet
Our fleet boasts 41, less than 2 year-old tractor units with Euro 6 emission standard engines, and 50 walking floor, large volume tipper semi-trailers.
Read more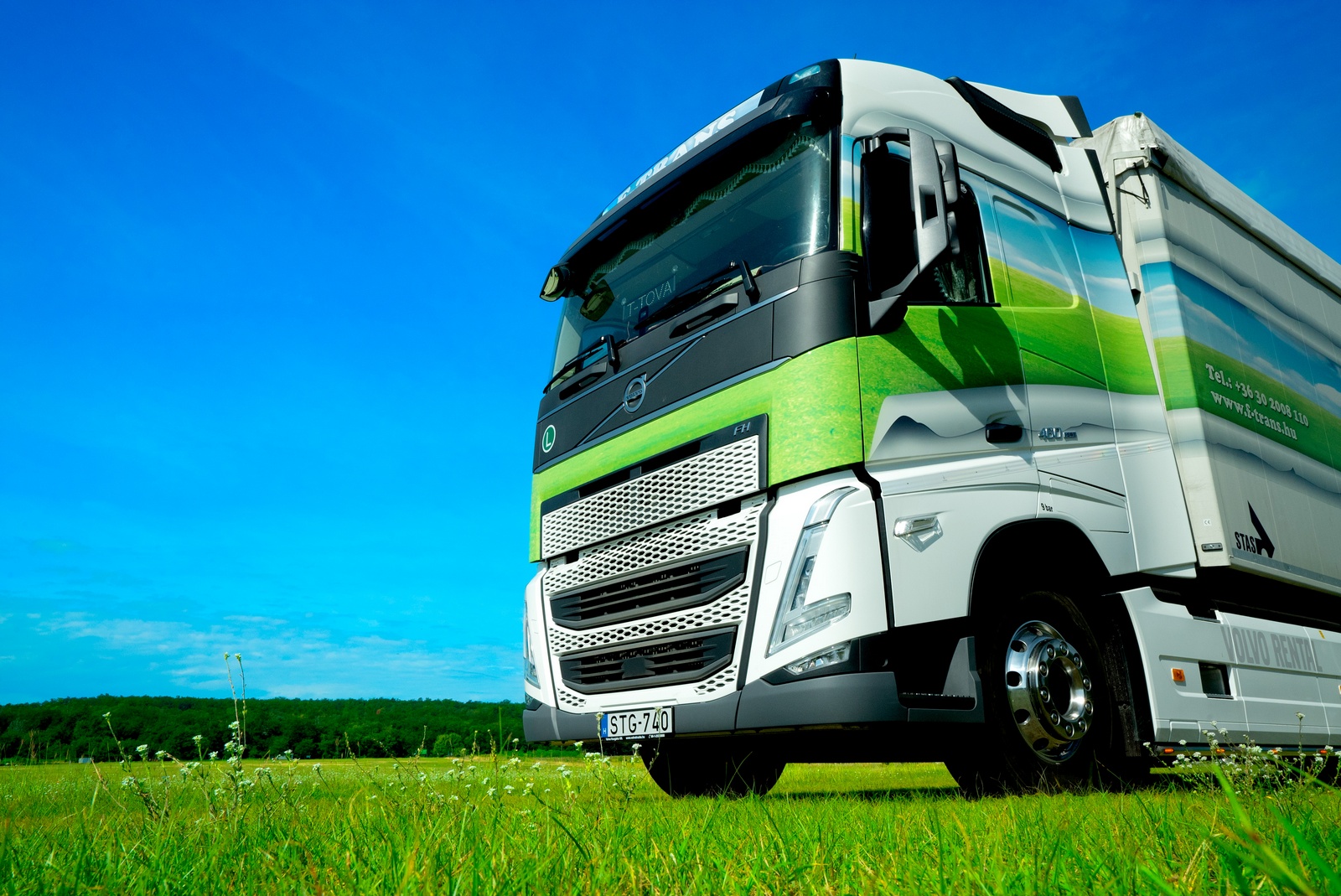 over 5,000,000 driven kilometres per year

70 international freights per week
200 000 tonnes
of RDF & SRF transported annually
30 multinational partners
Waste transport licence with over 830 EWC codes, valid for the whole of the European Union
Request for proposal / Message
Request for proposal / Message
Request for proposal / Message
Request for proposal / Message
Contact
Address:
2143 Kistarcsa, Nagytarcsai u. 4.
E-mail:
for transport matters:
fuvar@f-trans.hu
for invoicing and finance matters:
finance@f-trans.hu